According to the USDA, more than 34 million people, including 9 million children, in the United States are food insecure. The pandemic, inflation, and the housing crisis fueled food insecurity to unprecedented levels among Black and Brown families who had already faced hunger at much higher rates before the pandemic.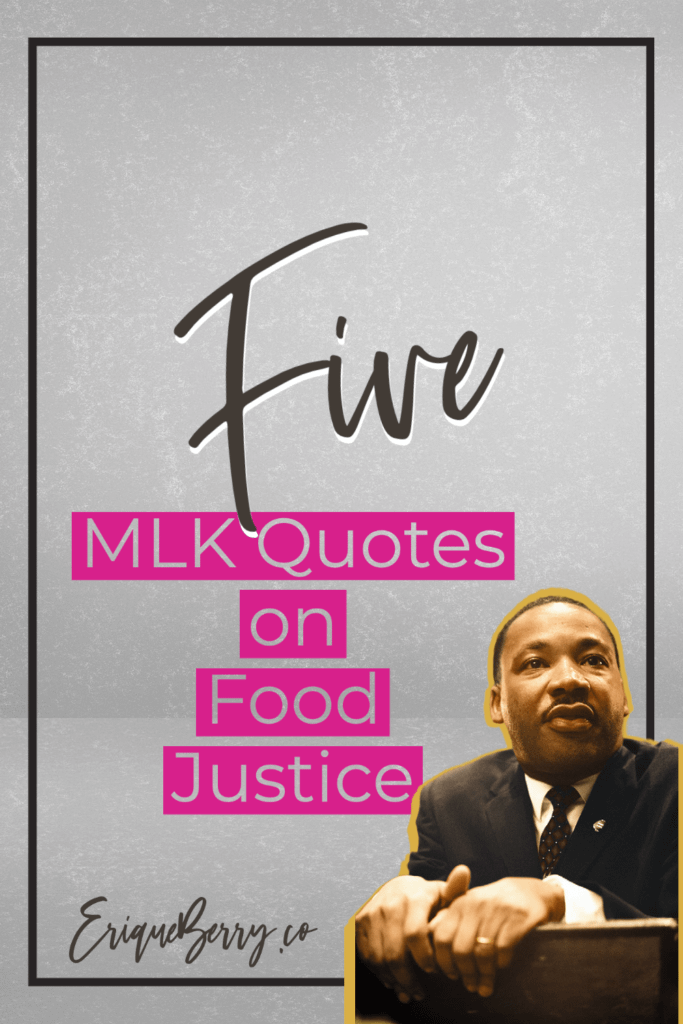 Dr. Martin Luther King Jr. spoke numerous times about the injustice of food insecurity and how we must continue to march until no one is starving. As we celebrate his legacy today, please also take the time to think of ways you can fight food insecurity in your community. Keep reading to for a few suggestions to fight food insecurity in your local community.
Ways To Food Insecurity In Your Local Community
Volunteer at your local food bank.
Donate food and supplies to local organizations.
Support Black-operated food justice initiatives and Black farmers.
Inspirational Quotes From Dr. Martin Luther King Jr.
1.
"I could never adjust to the separate waiting rooms, separate eating places, separate rest rooms, partly because the separate was always unequal, and partly because the very idea of separation did something to my sense of dignity and self-respect."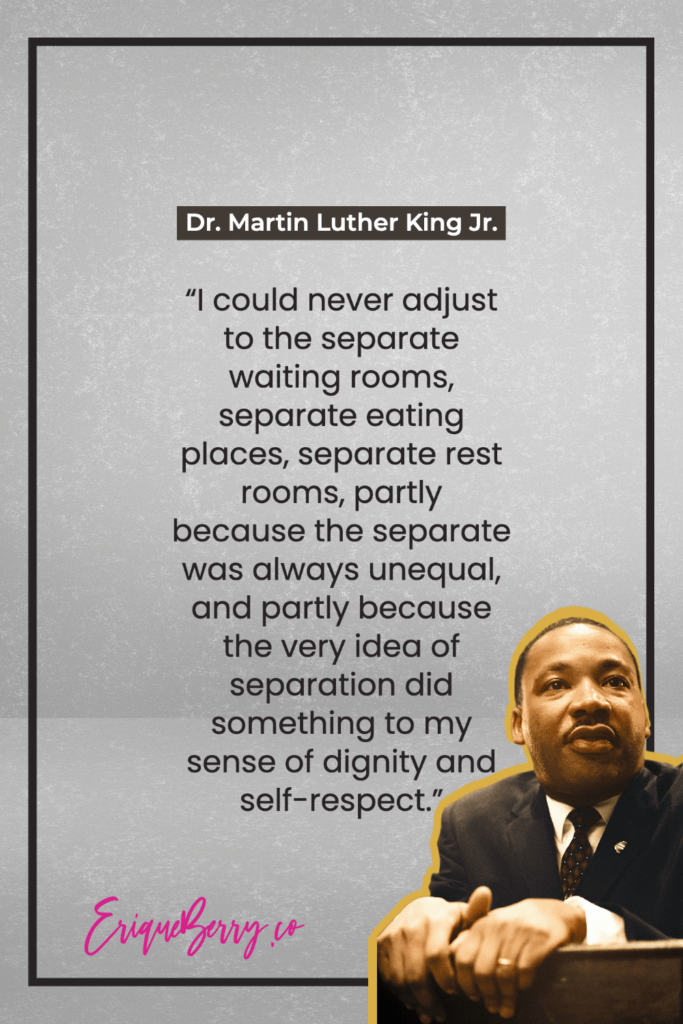 3.
"Let us march on poverty until no American parent has to skip a meal so that their children may eat."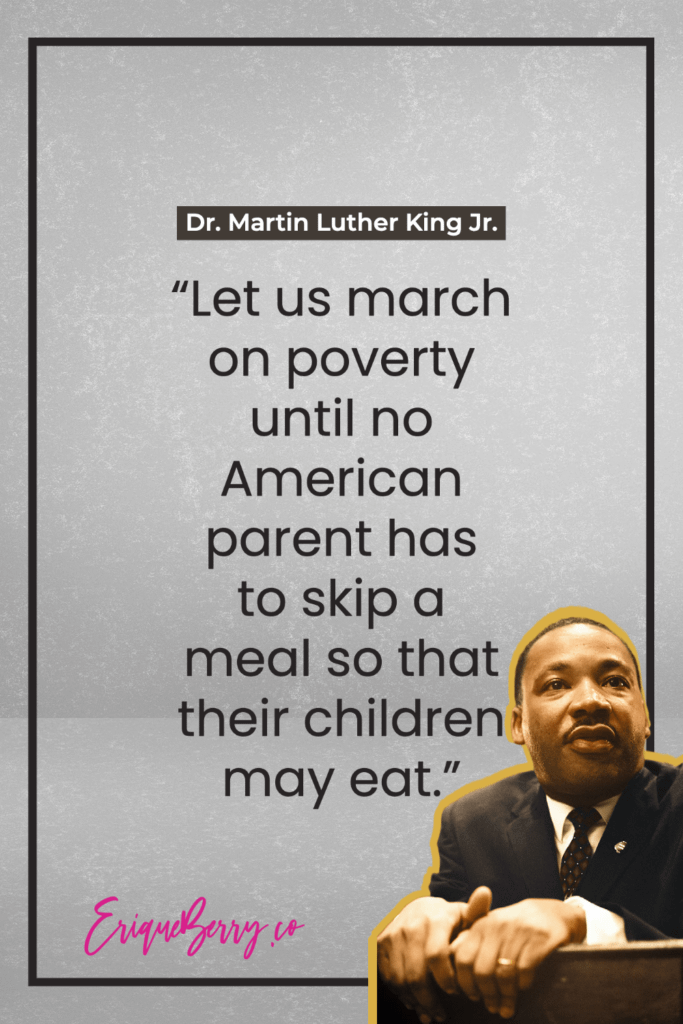 4.
"While millions enjoy an unexampled opulence in developed nations, ten thousand people die of hunger each and every day of the year in the undeveloped world."
5.
"March on until no starved man walks the streets of our cities and towns in search of jobs that do not exist."
2.
"I have the audacity to believe, that people everywhere can have three meals a day for their bodies, education, and culture for their minds and dignity, equality and freedom for their spirits."
When in Dr. Martin Luther King Jr's Actual Birthday?
Even though Martin Luther King Jr. Day is always celebrated the third Monday in January his birthday is actually January 15, 1929.